Marine, Camper, RV Water Tanks
Standard & Custom Water Tanks
Looking for a trustworthy and cost-effective RV, marine, or camper tank? Look no further! These top-quality tanks are carefully selected to offer unbeatable reliability and affordability. Designed to fit seamlessly and ensure easy installation and long-lasting performance, these tanks are tailored to meet your needs. Built using a rotomold process, they are virtually unbreakable, leak-proof, and feature a robust 3/8" thick poly wall. Don't miss out! Contact us today to discover just how affordable these tanks are.
Marine Water Tanks

RV Tanks

Camper Tanks
Additional Products: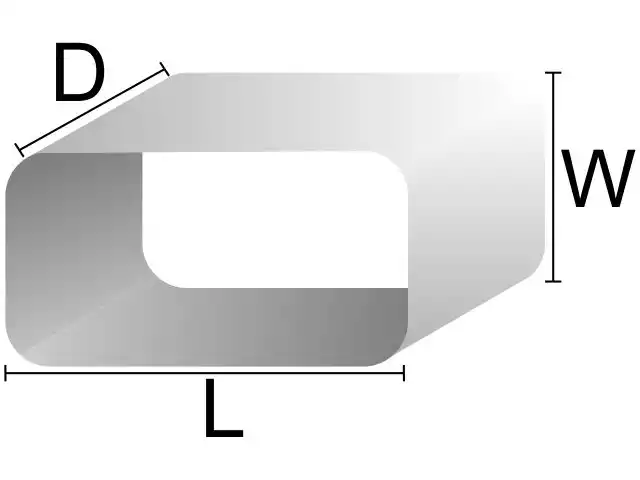 Enhance your adventure and maintain a well-organized living space with these reliable storage compartments. Whether you're traveling on the road or sailing on the water, these compartments are indispensable for keeping your belongings tidy, clean, and secure. With ample space to stow gear, equipment, tools, and personal items, custom storage compartments are designed for convenience and accessibility. Crafted using a robust poly rotomold process, they offer exceptional strength and durability. Choose from a variety of shapes and sizes to perfectly accommodate your unique storage needs. Stay organized on your journeys with these high-quality storage compartments.
Battery Boxes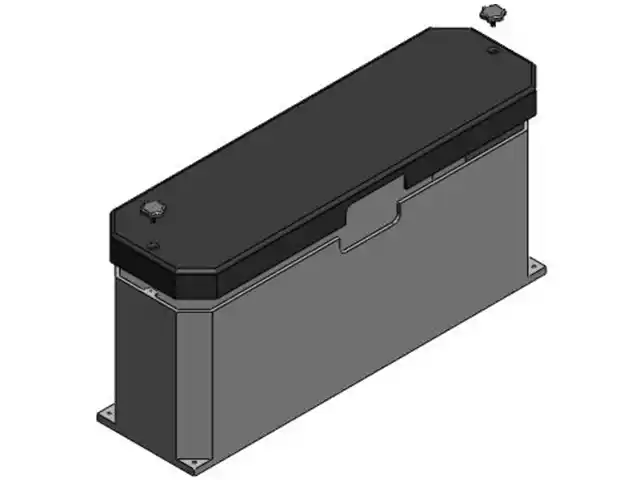 Safeguard and preserve your boat and RV batteries with advanced battery boxes. Utilizing the innovative poly rotomold process, these boxes are specifically engineered to shield your batteries from the elements and offer unmatched durability and strength. No matter the harsh conditions you encounter, these battery boxes are designed to provide ultimate protection and ensure your batteries remain secure and intact. Invest in these cutting-edge battery boxes for peace of mind and long-lasting battery performance.
Battery Box GRP-31-S
Double Battery Box End X End GRP-31-DE
Double Battery Box Side X Side GRP-31-DS
Optima Battery Box GRP-34-SO
Custom Molded Poly Tanks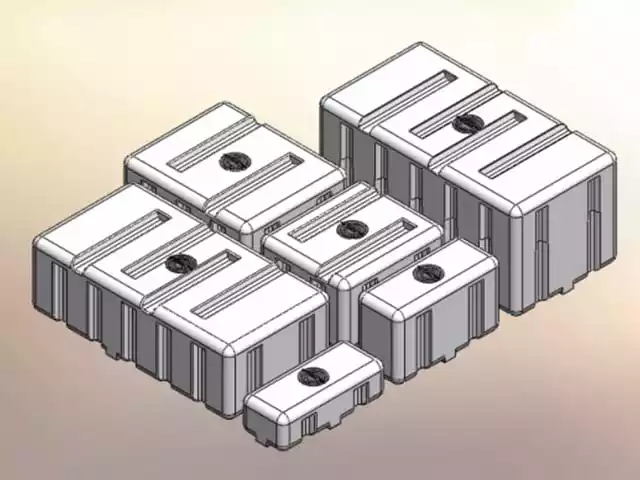 Discover the ultimate solution for your personal, commercial, agricultural, and industrial liquid storage needs with these custom poly roto molded tanks. Engineered using the latest innovative techniques, these tanks offer unbeatable durability and cost-effectiveness. The seamless construction ensures there are no weak points or leaks, providing you with a remarkably robust tank capable of safely storing a wide range of liquids. Additionally, these custom molded tanks are corrosion and chemical resistant, ensuring long-lasting performance even in the harshest environments. Experience the reliability and versatility of custom poly roto molded tanks today.